My island, my country
NIAU, a small island of the Tuamotu archipelago from 13mi² to 340 kilometers of Tahiti.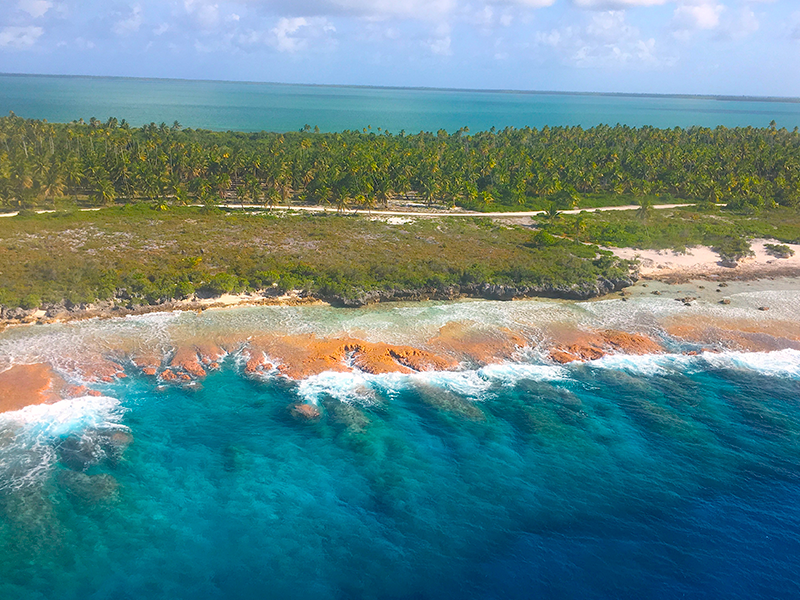 The soft island fragrance of coco
The characteristic smell of organic extra virgin coconut oil NIAU Organic® is reminiscent of the sweet fragrance of its original soil NIAU; a small island in the Tuamotu archipelago of 13mi² at 211 miles from Tahiti.
Read more
Our commitment
Because it is primordial to build today by preserving tomorrow
Support
Economic development of our island by creating jobs
Preserve
The environment by being part of a sustainable and equitable approach
Value
Local resources by diversifying productions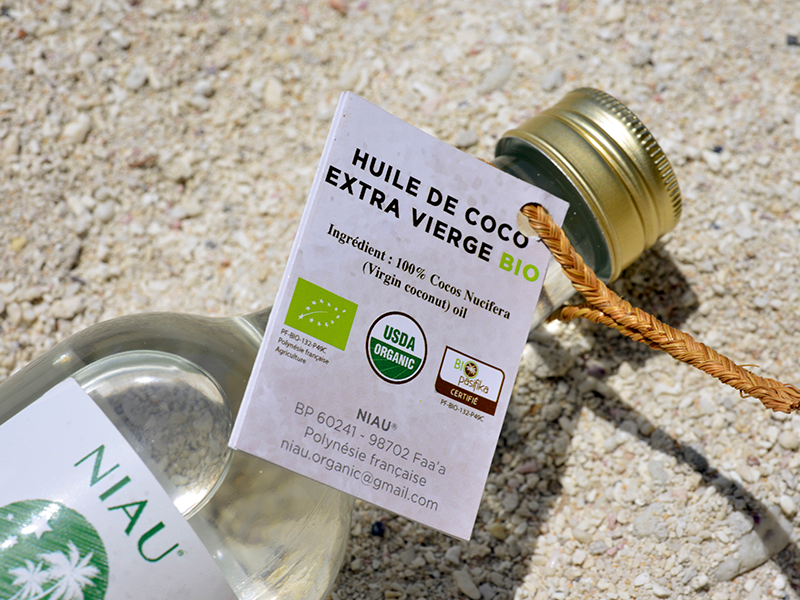 Organic extra virgin coconut oil
The only local oil to benefit from a triple biological Certification
Compliance with specifications and certification reaffirms the quality and reassures consumers of the origin of the raw material to the production of the finished product.
Read more